The company was built in 1989
as a result of a long vegetable tradition.
VERDCAMP FRUITS
We follow strict protocoles always taking into consideration the quality of final porduct, such as the use of the most sustainable environmental techniques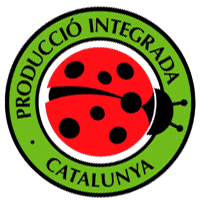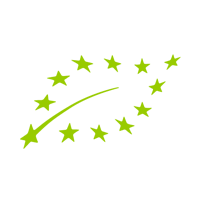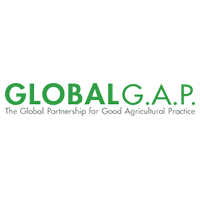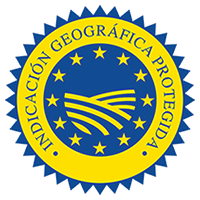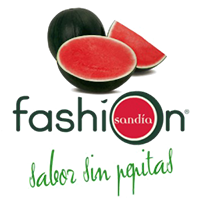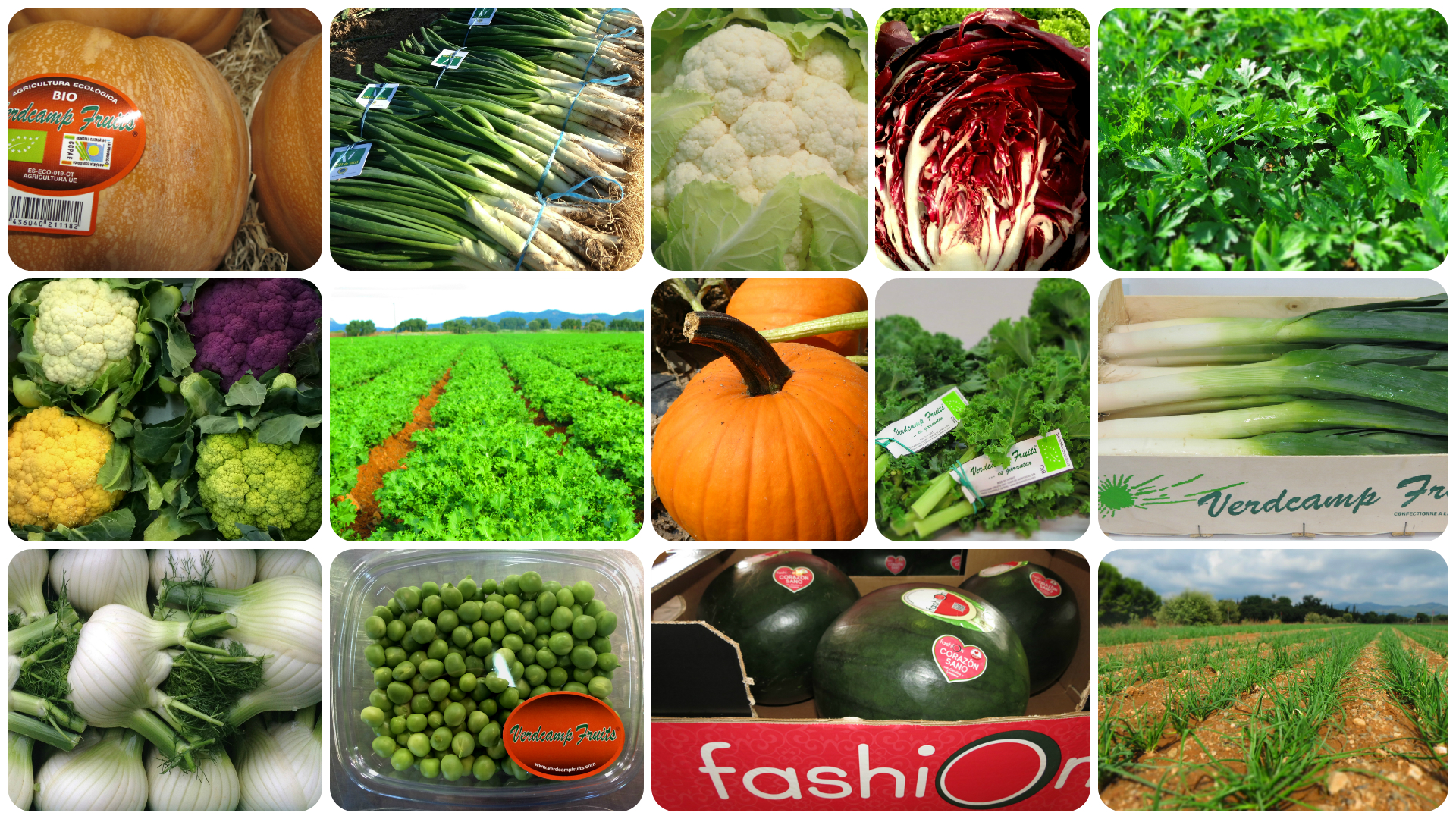 We sell in Spain,
France, Germany,
Holland, Belgium, Switzerland
and northern countries
among others.
You can call our customer service phone:
+34-977793859
, or send a fax to 977 791 453.