As we are conscious of the limits of our resources
we try to cause the least impact
on the invironment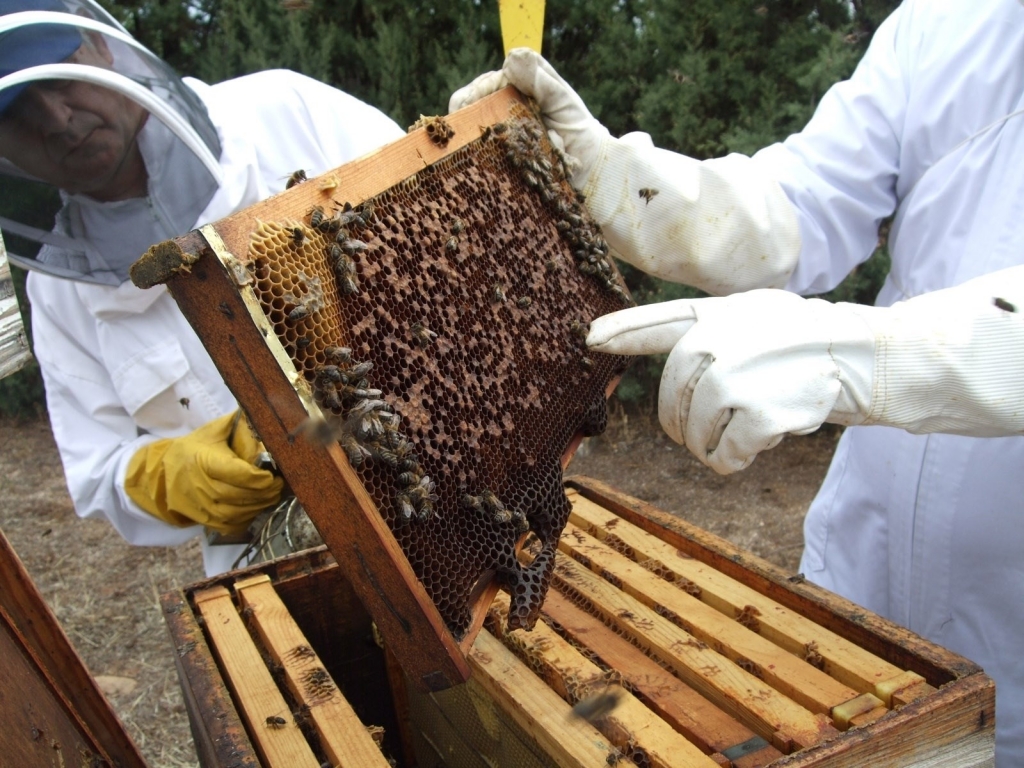 ENVIRONMENT
Environmental politics
In environmental policy Verdcamp Fruits, where a lot of effort is made and dedicated, we are aware of the limited resources of the planet and try to have the least impact on the environment result of our activity.
Currently we have implemented:
Organic production, constantly expanding the surface
Development of the reservoirs for the auxilary and native fauna
Using bees as a method of pollination
Recovery of native varieties, many of them currently not available
Using efficient irrigation techniques
Use of systems to reduce electricity consumption: low energy lighting, electric motors of last generation, etc..
Waste recycling
Consumption of local and nearby resources
We are working on the calculation of the carbon footprint of our products.